Dream create make
We translate sparkling fantasies into elegant and sophisticated jewellery
Welcome to OROSÉY, the design printing and casting specialist.
We invite you to push our door and enter a special place of craftsmanship, creativity and innovative vibe.
In our cosy workshop located in the heart of the Antwerp Diamond District we offer full service in custom made jewellery, we design and print models in 3D and cast precious metals.
Are you a designer too? Send us your design files for printing and casting or bring your printed or other wax models and we'll take care of the casting.
3D Design
The Expression of Personal Style
Captivating the stream of creative ideas and moving them to spectacular designs.
3D Printing
Sculpting the elegance of the creation
Transforming ingenious designs into wonderfully detailed models.
The people behind Oroséy
Paul
dedicated pragmatic positive founder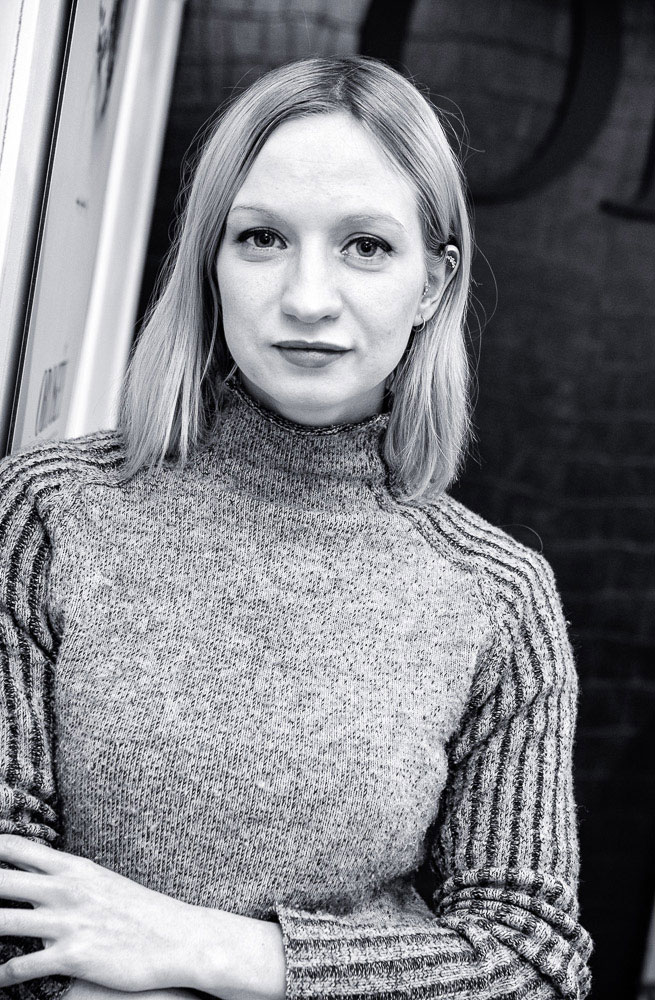 Jasmijn
genuinly super-creative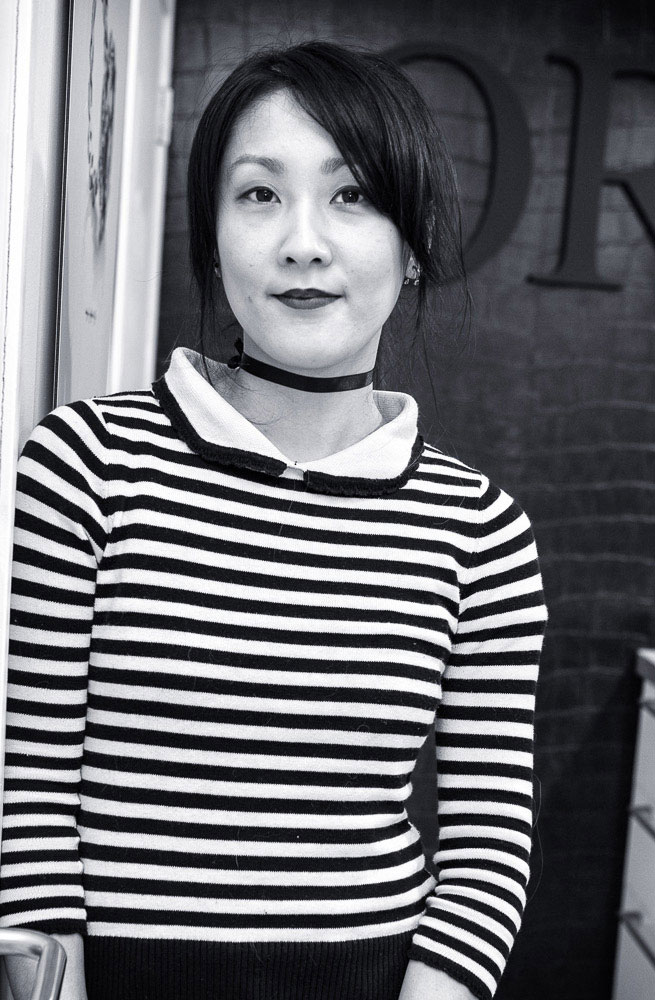 MILINDA
fantastically multi-talented